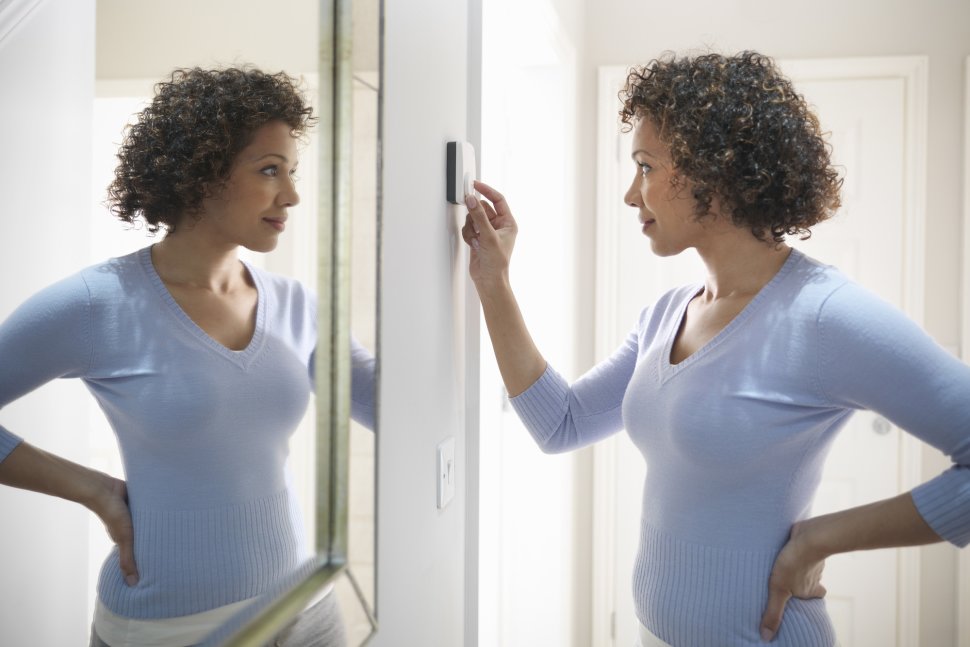 How to Keep Energy Costs Low
Save money on your electric bill with these expert-backed tips.
REGARDLESS OF WHETHER or not you live in an area affected by extreme weather conditions, rising sea levels or heat waves, chances are you can benefit from saving money on your electric bill. And fortunately, there are many ways homeowners (and apartment dwellers) can reduce their energy costs and optimize savings. Here are simple and cost-effective ways to lower your electric bill:
Lower the temperature.
Eliminate dust.
Replace your filters.
Cook with something smaller than an oven.
Plant trees.
Consider adding a zoning system.
Buy energy-efficient appliances.
Install a ceiling fan.
Identify – and fix – any leaks.
Add solar panels to your home.
WEB